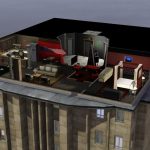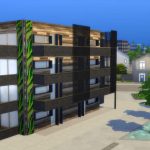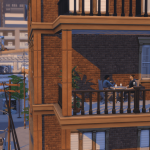 Apartments in The Sims 5
---
Last week, EA unveiled Project Rene, also referred to as The Sims 5. According to Lyndsay Pearson, the VP of Creative at The Sims Franchise, the game is still in its development stage and won't be available for several years. However, EA and Maxis are committed to involving players in the game's development process by providing transparent updates, work-in-progress reports, early access, and other interactive features.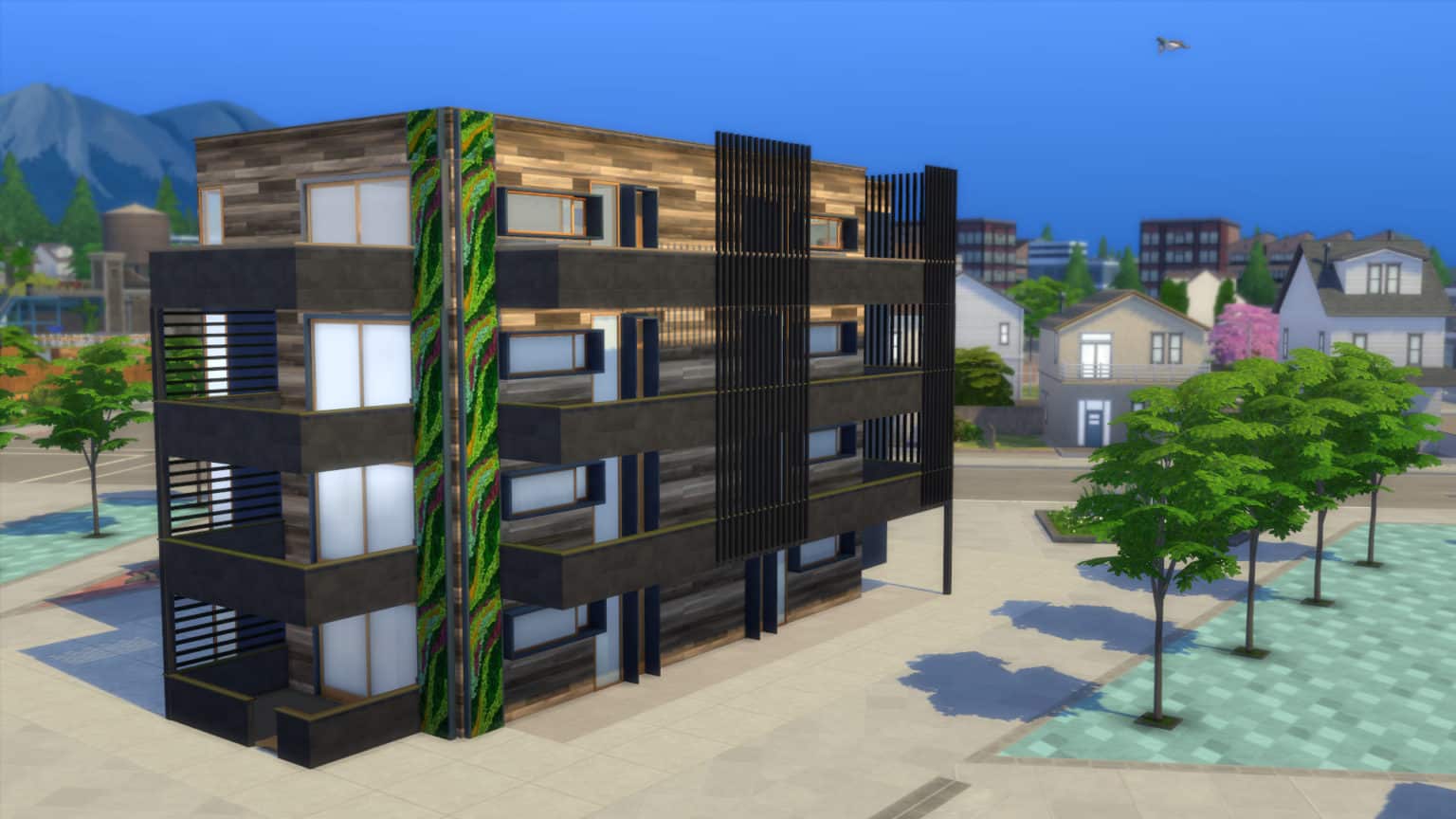 Over the weekend, we shared news about the inaugural playtest for Project Rene, which is scheduled to kick off this week. In an email received from EA Playtest, a significant feature was officially confirmed, one that has never been included in any of The Sims' base game editions: apartments.
The main focus of this playtest will be our recently developed object customization tool, named "Workshop." With this tool, you can easily personalize various objects to embellish your apartment. We highly encourage you to share your designs with other players, and don't forget to explore.
Preview of Apartments in Project Rene
---
From the summit screenshot, it is evident that the room is situated in an elevated area with separate rooms and hallways within the apartment floor. Could this mean that Rabbit Hole Apartments will soon be obsolete?
Furthermore, the screenshot includes a "Apartment Selection" option in the bottom left section of the User Interface, indicating that any room within the apartment floor can be modified!
The most exciting part is that players can team up and work together to decorate and furnish these apartments!
Apartments Feature in previous Sims
---
The concept of apartments was first introduced in The Sims 2 with the release of the Apartment Life Expansion Pack, which was the final addition to The Sims 2 series. This expansion pack allowed players to design and customize their own apartments from scratch, accommodating up to four households in one apartment lot.
The Sims 3 introduced apartments through the Late Night Expansion Pack, but with a different approach. In this version, apartments were presented as "shells" that could only house one household at a time.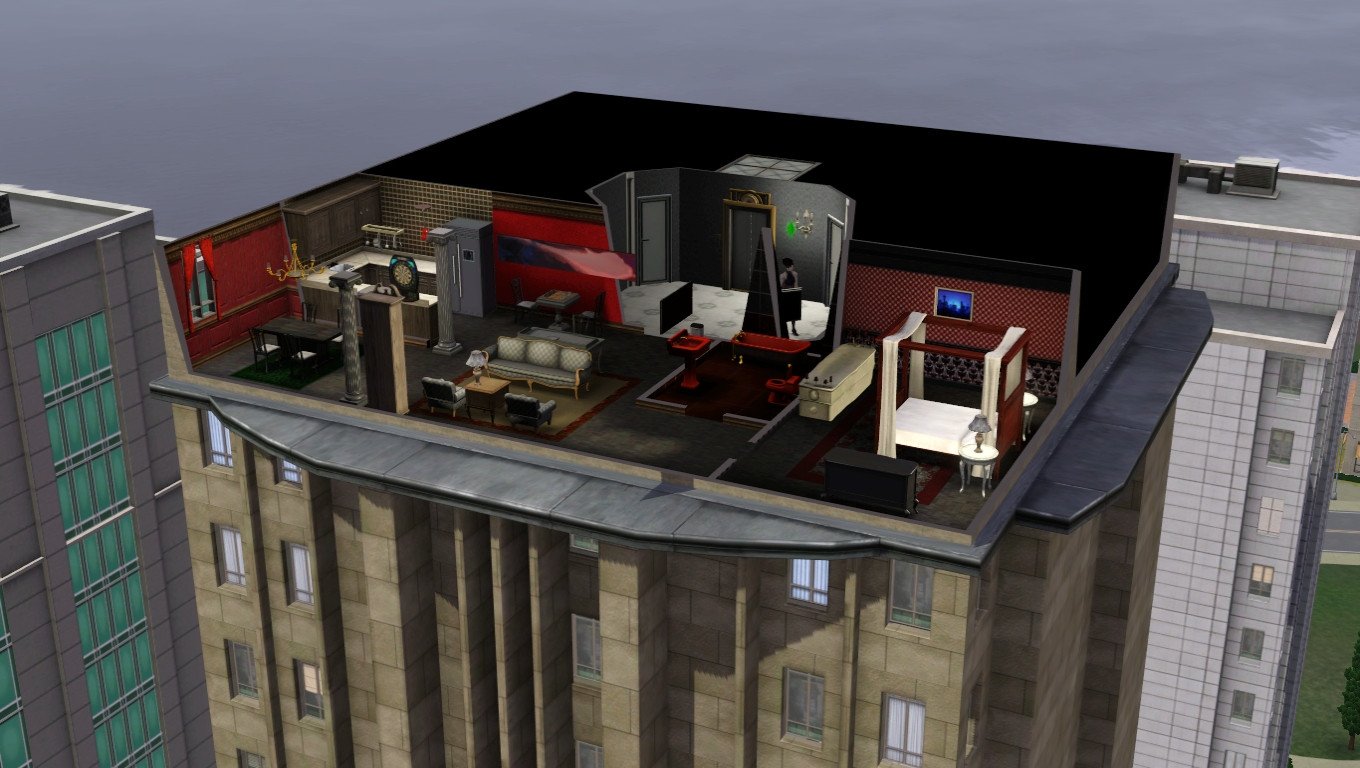 In The Sims 4, apartments were included in the City Living Expansion Pack, which also introduced penthouses. Players can only access the apartment shells they have, but there are neighbors to interact with.
The Sims 4 Eco Lifestyle also added new apartment shells to Evergreen Harbor, expanding the options for players to live in apartments.