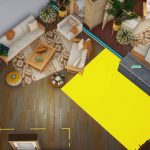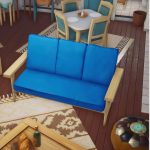 Project Rene / The Sims 5: Has fallen victim to hacking and piracy
---
Project Rene, also referred to as The Sims 5, is currently facing a major setback in its early development phase. The worst possible scenario for a video game seems to be unfolding for this project. In a recent article, we covered an insider playtest that took place last week for Project Rene's Workshop feature. Dedicated EA Playtesting members were given the opportunity to participate in the playtest and invite up to three friends to join them. The playtest session commenced on October 25th.
Regrettably, The Sims 5 has fallen victim to hacking as a result of this occurrence. It is highly probable that the option to invite additional friends to participate in the Playtest was the reason behind the game's leakage. Gaming journalist Tom Henderson, a trusted source in the industry, recently published a report on Insider Gaming that delves into the exploitation of The Sims 5 during the Playtest phase.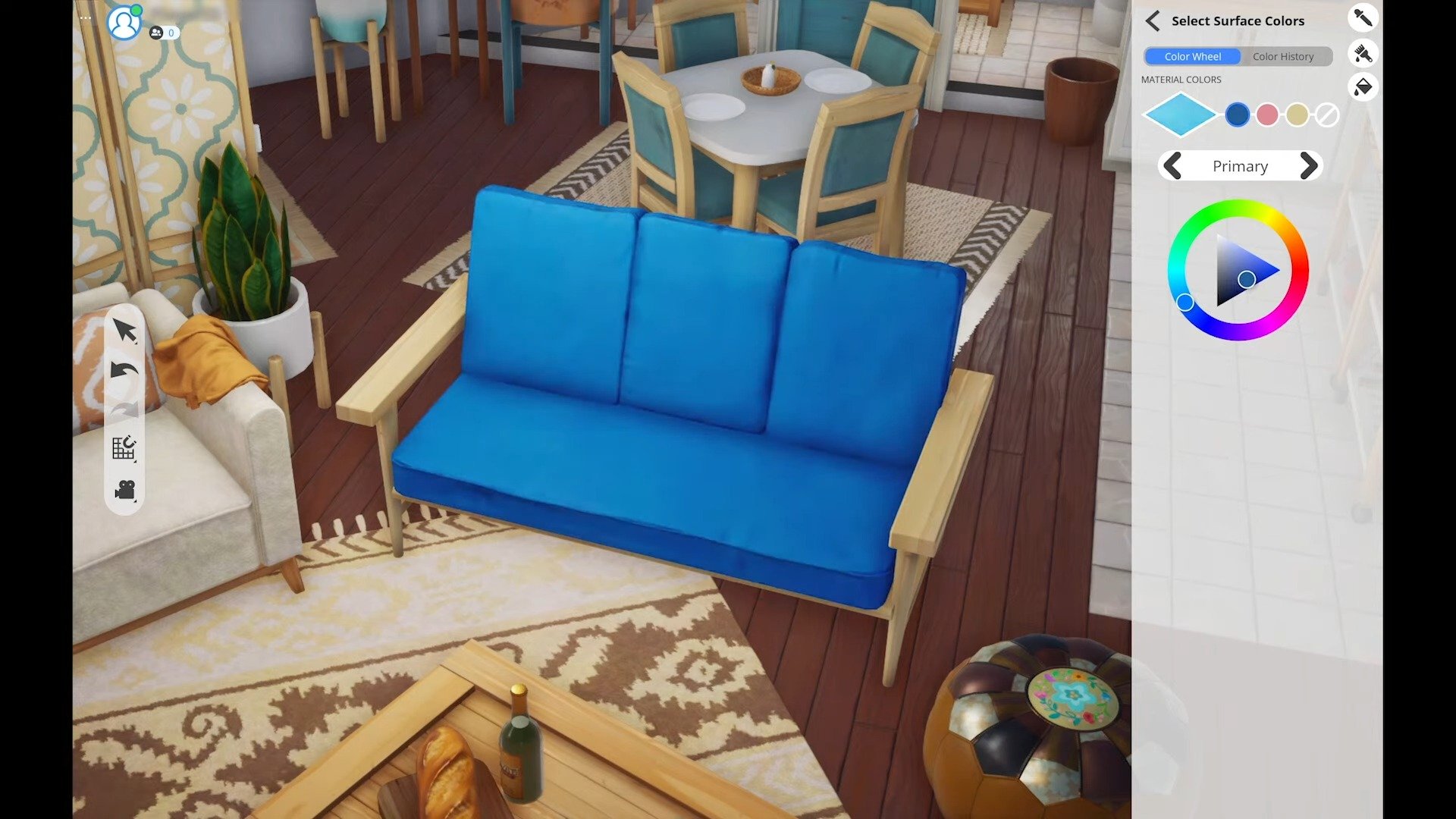 The game has already spread beyond the confines of the original playtesting community, with reports emerging that individuals who were not included in the initial playtest are now playing the game. Shockingly, some even claim to have hacked the game and connected with other players without first contacting the EA servers or being part of the EA Playtesting group. This marks the first time in the history of the Sims franchise that a game has leaked so early in the development phase.
The primary reason behind the game's hacking and subsequent leak appears to be the initial Playtest for The Sims 5, which allowed playtesters to invite individuals who were not part of the EA Playtest group, ultimately leading to the game falling into the hands of hackers who exploited the game's files.
As the initial playtest for The Sims 5 was kept under wraps, it remains unclear whether EA will address the game's unfortunate hacking incident. It is worth noting that Project Rene/The Sims 5 is still in its nascent stages of development, with our previous report from January 2021 indicating that the game will be prototyped and developed using Unreal Engine 5. However, it is uncertain whether the final version of the game will continue to depend on this engine or not.